Legal Documents Courier Services
KeriLex, Inc. a subsidiary of Keridelivery, Inc., connects legal practitioners with legal messengers to delivery documents to courts and administrative agencies.
We have legal Messengers trained by legal practitioners.
Highly trained delivery riders, specializing on legal documents handling and delivery
System, technology and process specifically built for the legal practice
Value-added services (i.e. Notarized Affidavit of Service)
Real-time tracking of rider location and delivery status
Flexible mode of payment and affordable rates
Safe and secure delivery of your legal documents
How to Request for KeriLex Delivery
Create a KeriLex account
Click on the link here, and complete basic information required, submit, and wait for an email confirmation, which will include your defined username and temporary password.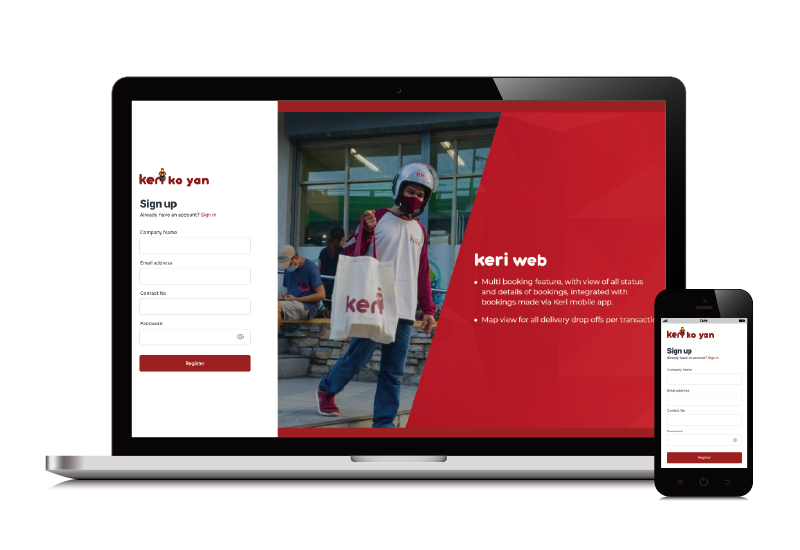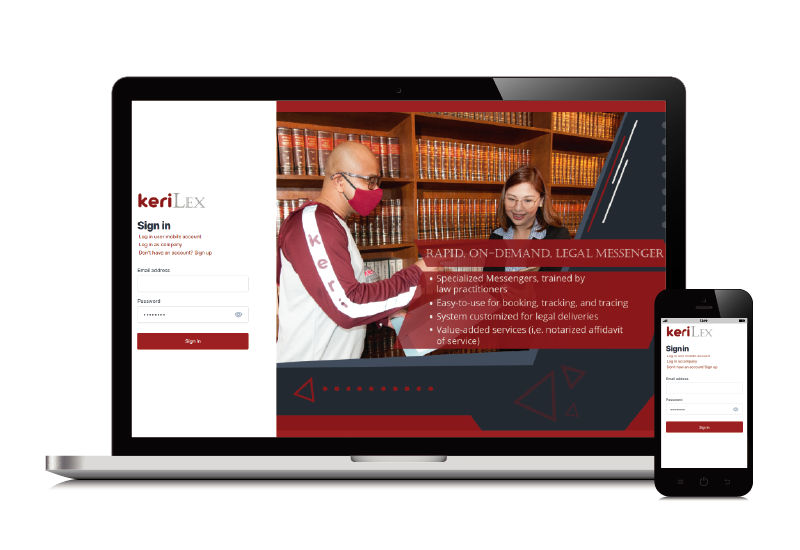 Log-in
Go to KeriLex webpage, and click on login button.
Book your delivery requests
Input the details of Source, Copy Furnish, and Court delivery information
Select on optional Value Added services
Click on Book Now
Wait for your KeriLex rider
Hand-over your documents for delivery, with additional instructions (as needed)
Pay rider the service fee and miscellaneous fees (i.e. postal service, if needed)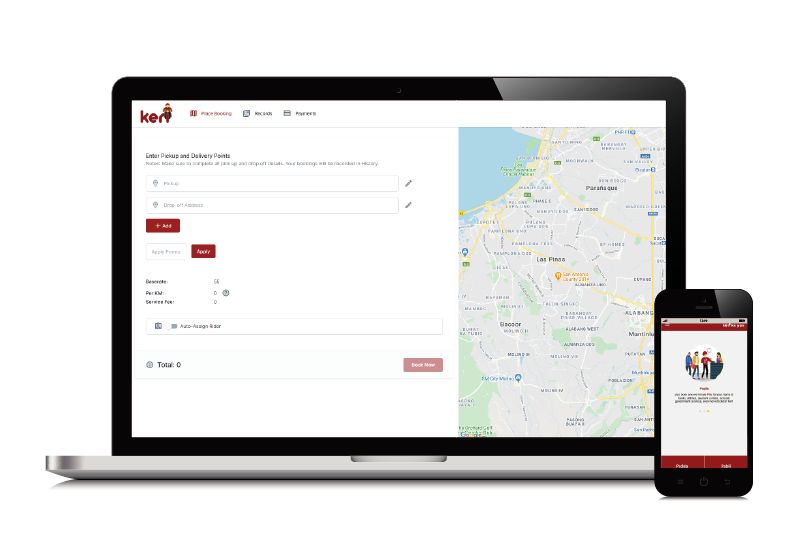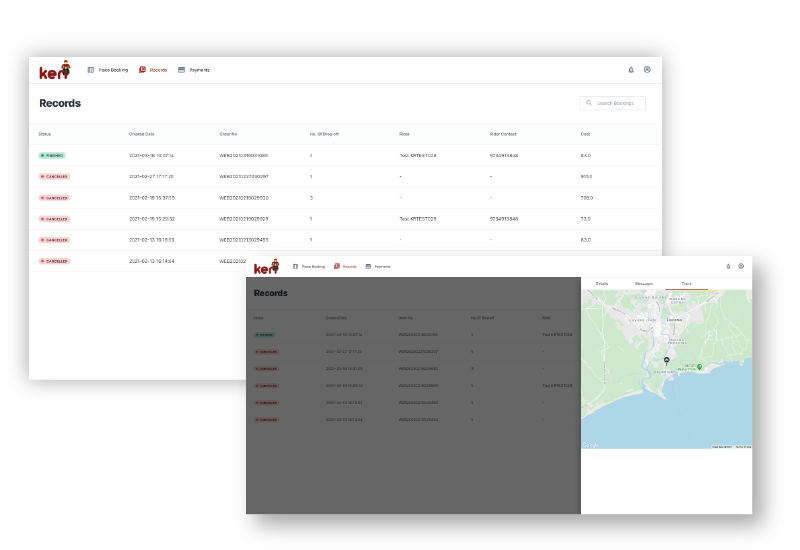 Track your delivery
Check for general status of your delivery using the track and trace feature of the system.

Wait for your rider to go back with your office copy documents, along with your notarized affidavit of service (if requested).
Frequently Asked Questions
Court and administrative agency pleadings
Including furnishing of copies to private persons and public offices
Metro Manila and nearby provinces.
KeriLex riders use water-proof delivery bags customized for documents as much as 8 inches thick.
KeriLex Rider will contact you for alternative actions, which may include delivery to nearby Post Office or third party courier services accredited by the government
You may place in the system the address and Google pin location of your local Post office or third party courier services, where the riders can directly deliver your documents. Ideally the fees related to these are included with the documents handed-over to your KeriLex rider.
Anytime, but please consider the court hours and your own office hours, as these are the last destinations of each KeriLex delivery.